Testimonials
September 28, 2012
Jeff installed our garage door and we could not be happier. Very professional, prompt and the price was right. We highly suggest hiring him!
Dave - Beaumont, Texas
---
February 2, 2012
Thank you for the great door! We have a garage door guy and a new friend. God bless you.
Sue - Beaumont, Texas
---
Email us your comments.
We will post it on our site.
Please refer us to your friends. It is how we get 90% of our business.
Commercial Garage Doors - Traditional Doors - Garage Door Repair - Genie - LiftMaster - Wood - Aluminum
Garage Door Repairs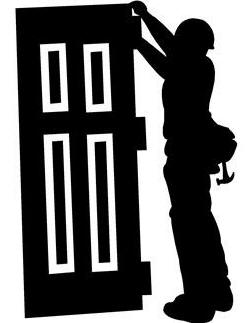 How do I know when my garage door needs a repair or needs to be replaced? A garage door is the largest moving object in the home that is often operated by electric garage door openers. Proper installation, operation, maintenance and testing of the garage door and electric garage door opener are necessary to provide safe, trouble-free operation. An improperly adjusted garage door or garage door opener can exert deadly force when the door closes.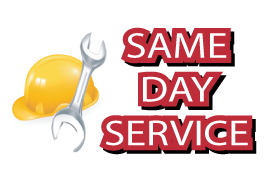 Call Jeff today at:
(409) 898-7023